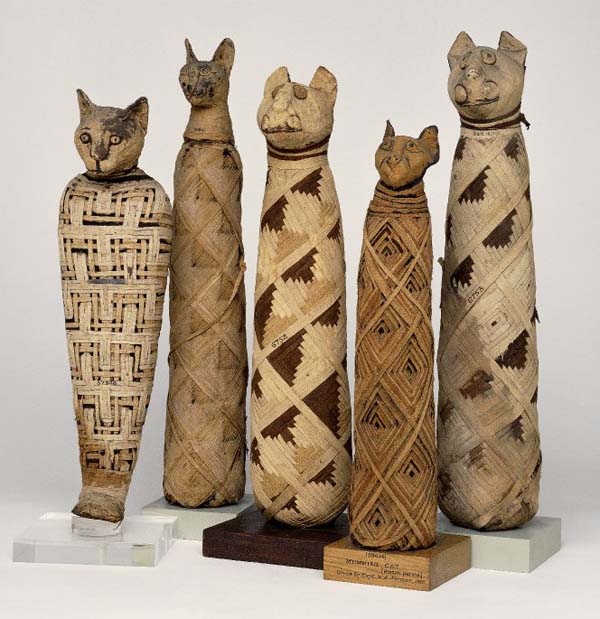 Egyptians really loved cats! Like, they would literally kill you over them!
Medieval Europeans, uh…often felt differently.
In an effort to bring some levity after a string of more "serious" episodes, John decided to investigate the history of the role cats have played in religion. Surely that would be an adorable story! Things got dark quick. Jess Collins (who really likes the movie "Kedi") makes her second appearance to hear all the delightful cat stories.
SOURCE LINKS:
Tao Tao Holmes – "Ritualistic Cat Torture Was Once a Form of Town Fun"
Joshua L. Mark – "Cats in the Middle Ages"
Irina Metzler – "Why Cats were hated in Medieval Europe"
For the first episode of 2023, John spoke to Dr. Joshua Bowen. He's an expert in the ancient near east and a regular on YouTube and podcasts, as well as the author of The Atheist Handbook to the Old Testament, which guides curious people with no personal faith investment through what the Old Testament actually says and how to understand it in context and as an historical artifact. Here Dr. Josh talk about his former life as a fundamentalist, how research and critical thinking moved took him out of that belief system, and what often stands in the way of a real understanding of the Bible and who wrote it. You can learn more about the work he does alongside his wife, Megan Lewis and how to support them and their work here: Digital Hammurabi Dr. Josh's book, The Atheist Handbook to the Old Testament, is available here in physical and digital form. He is on Twitter @DJHammurabi1