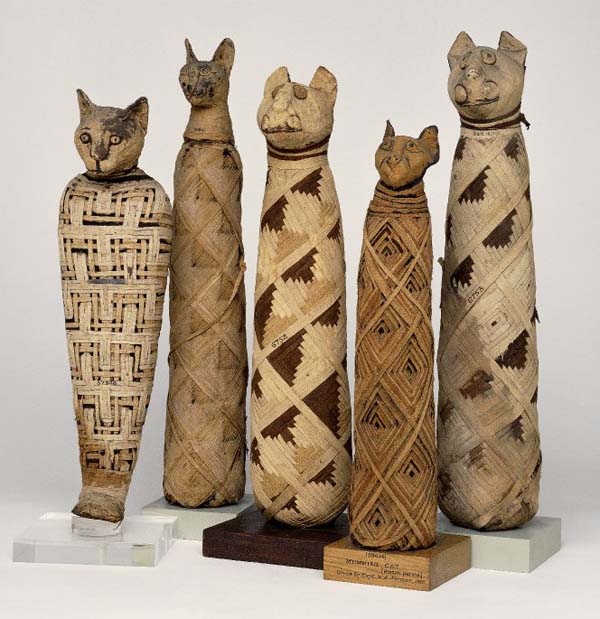 Egyptians really loved cats! Like, they would literally kill you over them!
Medieval Europeans, uh…often felt differently.
In an effort to bring some levity after a string of more "serious" episodes, John decided to investigate the history of the role cats have played in religion. Surely that would be an adorable story! Things got dark quick. Jess Collins (who really likes the movie "Kedi") makes her second appearance to hear all the delightful cat stories.
SOURCE LINKS:
Tao Tao Holmes – "Ritualistic Cat Torture Was Once a Form of Town Fun"
Joshua L. Mark – "Cats in the Middle Ages"
Irina Metzler – "Why Cats were hated in Medieval Europe"
It's our final episode of season one. We began the season looking at the lasting legacy of the X-Files and how the landscape of conspiracy theories in the 1990s contrasted with those of today. So closing the season right before Christmas, it only seemed right that to examine history's most successful actual conspiracy – that of hundreds of millions of parents the world over, duping their children by willing into existence a magical elf-man who flies on a sleigh delivering presents for free to all good children. And who better to ask the greatest living Christmas historian, whose books on the subject include Christmas in the Crosshairs, The World's Greatest Christmas Stories, The World Encyclopedia of Christmas, and Santa Claus: A Biography. He lives in Canada, in some corner of the country where it's always Christmas. Check out his Amazon author page here.