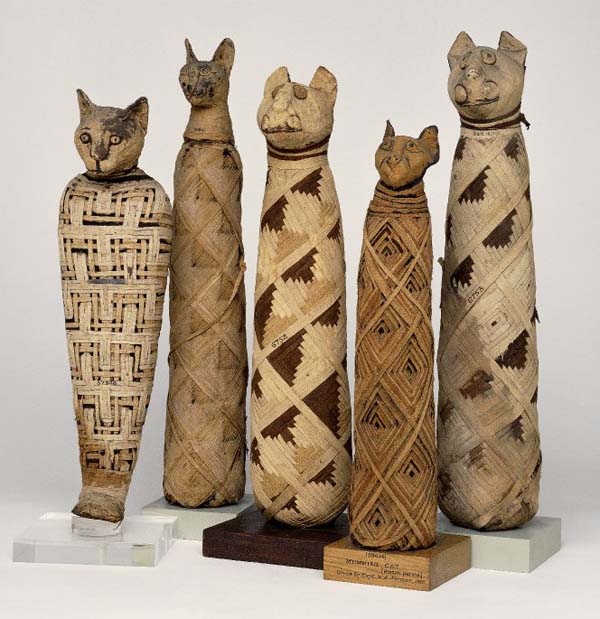 Egyptians really loved cats! Like, they would literally kill you over them!
Medieval Europeans, uh…often felt differently.
In an effort to bring some levity after a string of more "serious" episodes, John decided to investigate the history of the role cats have played in religion. Surely that would be an adorable story! Things got dark quick. Jess Collins (who really likes the movie "Kedi") makes her second appearance to hear all the delightful cat stories.
SOURCE LINKS:
Tao Tao Holmes – "Ritualistic Cat Torture Was Once a Form of Town Fun"
Joshua L. Mark – "Cats in the Middle Ages"
Irina Metzler – "Why Cats were hated in Medieval Europe"
Emmy Nominee Liza Richardson
–
Hard to Believe
Hard to Believe #019 – Emmy Nominee Liza Richardson  Long admired in the television and movie world, Liza Richardson developed a loyal fan following when she served as the music supervisor for The Leftovers, and this year she was nominated for an Emmy for her work on Watchmen. Joey Lewandowski – whose favorite show of all time is The Leftovers – joins John for the first time since our debut episode to talk to Liza about her work, her life, and how she helped make The Leftovers what Joey calls "the best show about religion that's not about religion" ever. Find Liza on Instagram and Spotify, where she puts together ridiculously great playlists.